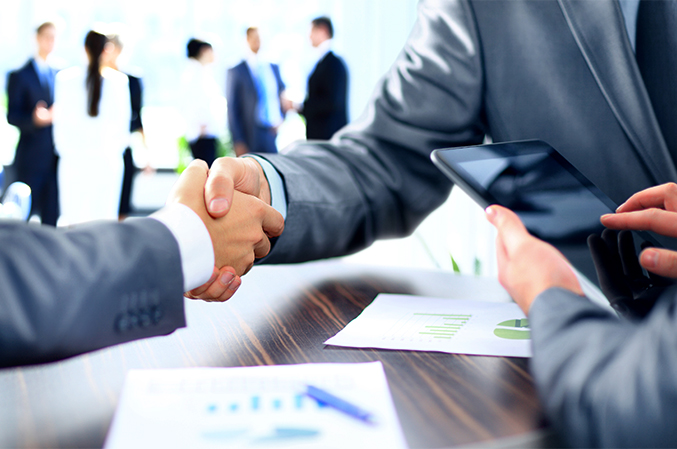 Ascensive Educare Ltd. is a responsive and innovative skill development company in Kolkata offering vocational training, and educational consulting in collaboration with Central and State Governments. We view ourselves as solution providers to challenges that require innovative, agile, and unique solutions. We have been core to delivering high-quality training interventions that range from conducting training workshops to placement.
We've been successful in establishing a sustainable model of a self-financed skill development program, which is growing at 40% YOY in terms of outcome and revenue. Our course curriculum is NSFQ compliant and experienced trainers, including the ones certified by the Sector Skills Council, take care of all the training programs.
As an accredited NSDC training partner provider, Ascensive Educare Pvt. Ltd. offers nationally recognized qualifications and skill-sets that comply with industry standards. As a result, our qualifications enable pathway options to all the trainees.
We've extended our training programs to various Indian states, including tribal regions and underdeveloped areas. We strive for training excellence and undertake continuous improvement activities in minority concentrated areas as well. Supporting the quality and excellence philosophy, Ascensive Educare Pvt. Ltd strictly adheres to the code of ethics, standards, and excellence. We've maintained a good ratio of training centers in urban and rural areas.
To date, we have trained more than 50000+ trainees under various Hardware and Networking and Management Programs in Kolkata and placed the majority of them in the relevant sectors for which they were skilled. Apart from providing national vocational qualifications, we also deliver short courses, skill-sets, and workshops to professionals and businesses.